"Spend whatever it takes to be the safest and most secure.
Then, spend whatever it takes to stay that way."
Warren Buffett
Chairman and Chief Executive, Berkshire Hathaway
FLEXIBLE, DISCOUNTED ACCESS TO NETJETS
Fractional Jet Europe offers flexible, discounted access to NetJets, the world's number one private jet company.
With a global fleet of over 700 aircraft NetJets offers unrivalled levels of service, safety and security.
Established in 2008, Fractional Jet Europe created the secondary market for NetJets shares and flight hours. Now you can fly with the world's number 1 jet company, with no need to purchase a share in an aircraft and no long-term contract.
Our tailor-made solutions offer you the flexibility to purchase just the right number of hours for your own personal needs, all at a substantial discount.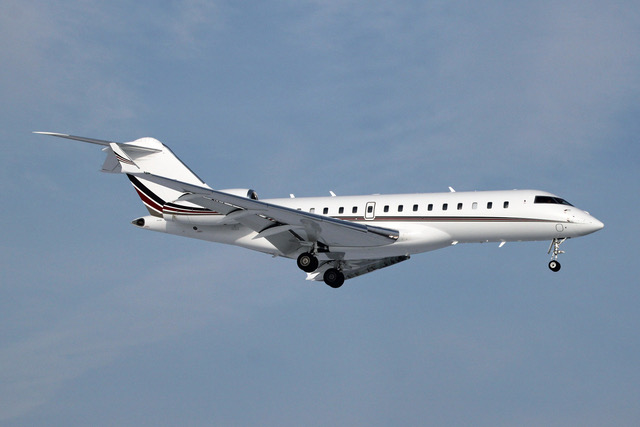 "Safety isn't expensive, it's priceless."
Anon.
WHY FLY ON A FRACTIONAL FLEET?
SAFETY, SAFETY, SAFETY: Safety is Everything. Because they own and operate their own fleet, NetJets are able to ensure the most stringent standards of safety and security in everything they do, in order to guarantee your safety at all times.
MAINTENANCE: They ensure that all aircraft continually undergo the strictest maintenance procedures in the industry, so that you have the peace of mind knowing that you are flying on the safest and most reliable fleet in the sky.
PILOTS: NetJets employ only the most highly trained professionals, many ex military and commercial pilots, all with thousands of hours of experience. All pilots undergo recurrent training twice a year in state-of-the-art simulators, twice the industry requirement.
SERVICE: Whether traveling for business or leisure, every aspect of your flight is planned, coordinated, confirmed, and delivered by the NetJets Owner Services Team.
Tim Morton

Director
Telephone

+44 (0)7797 722 285
Email

tim@fje.je